This is a well-stitched, comfy pair of gloves that is not too thick or too thin. I needed a warm pair of gloves for biking as it is getting cooler out. These gloves have a firm stretch to them and the inside is soft, 'micro-furry' and cosy.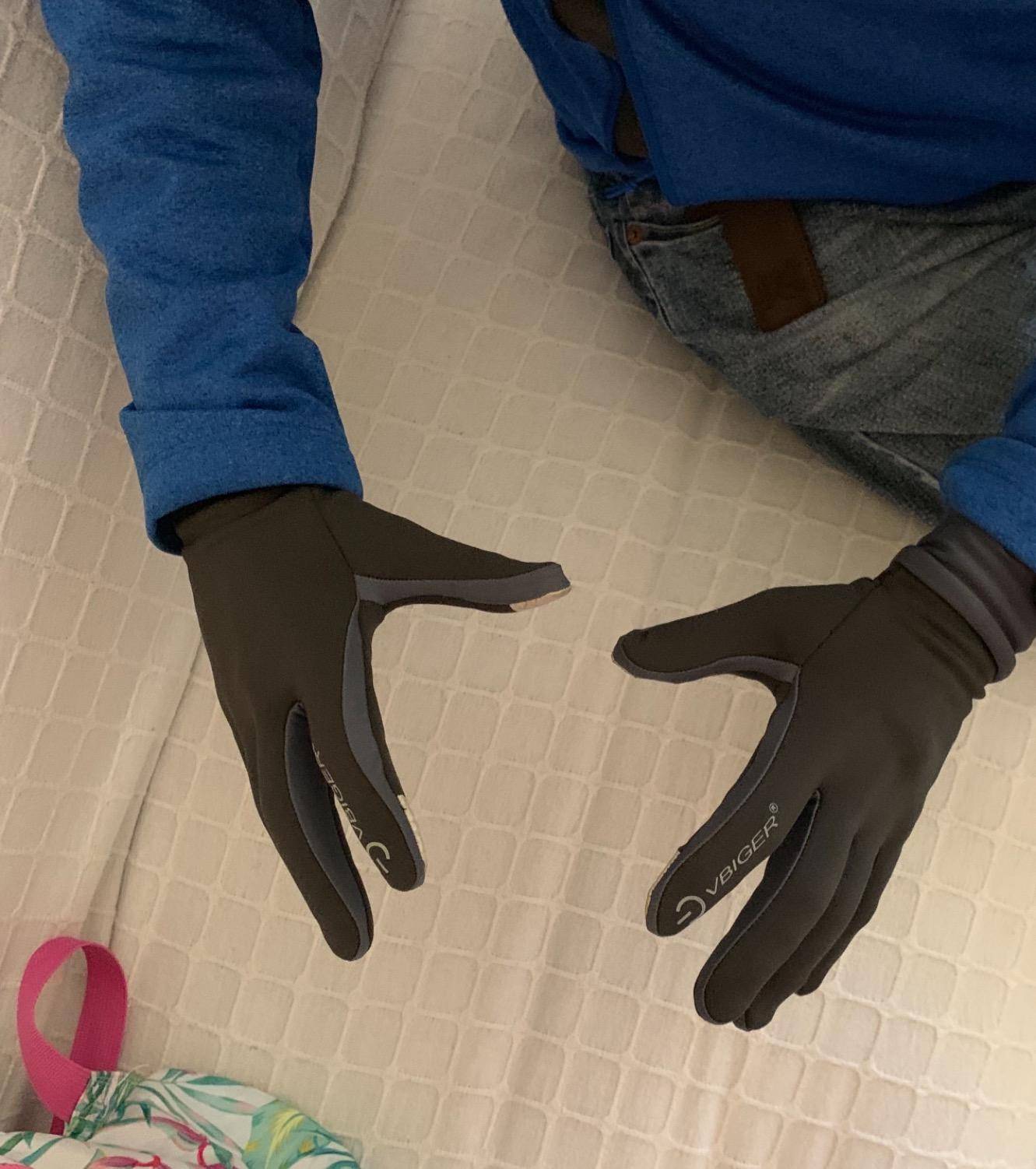 These are probably the nicest gloves I've ever owned. Warm yet not bulky, thin but still thick enough to keep the wind out. Pulling your phone out doesn't require you to take a glove off.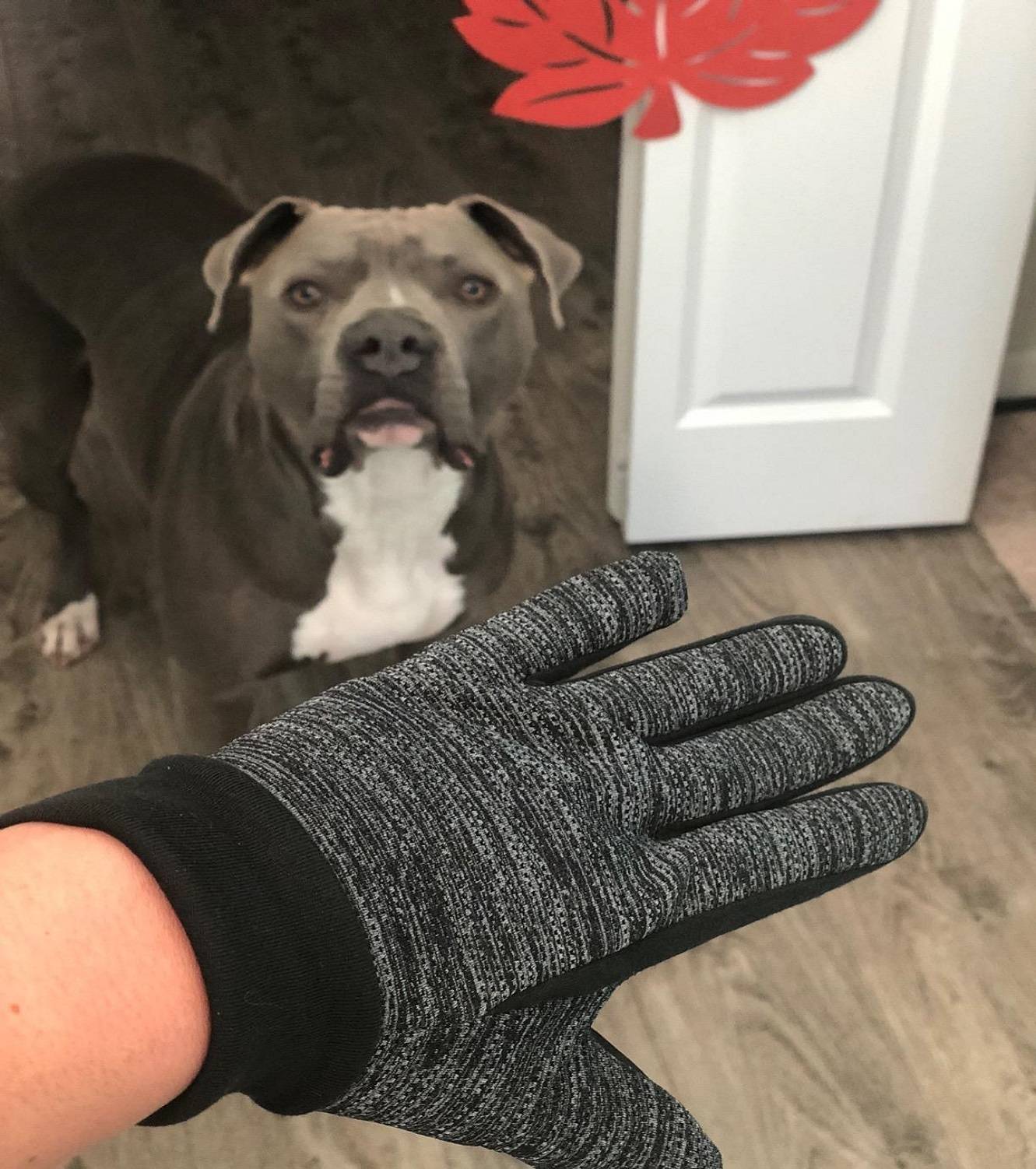 These gloves are very soft, and they have enough give to them that they are tight without feeling constricting.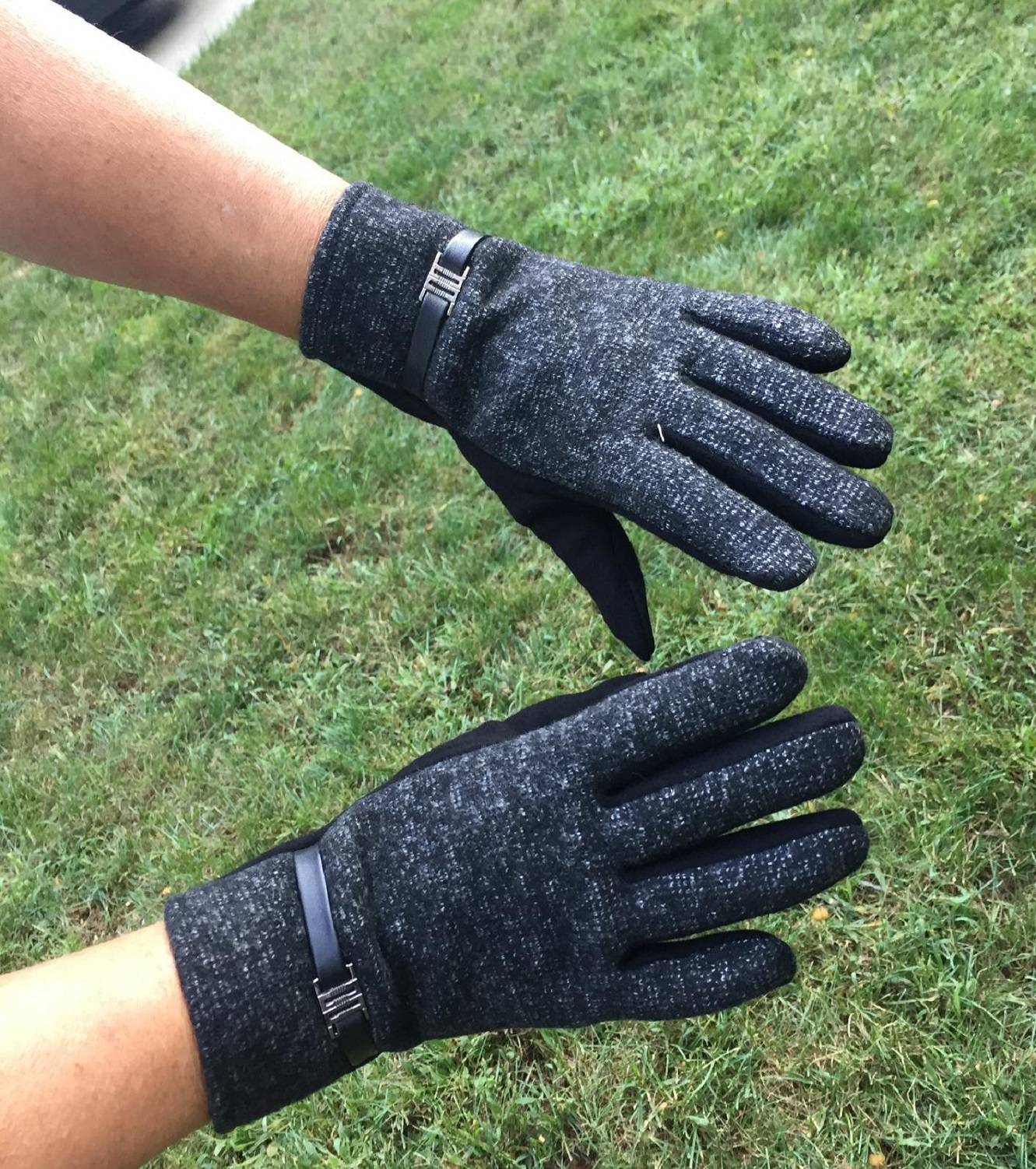 I am so happy with these. It's hard to find gloves that aren't too big on women's hands but these fit me just right. I really like the material that makes it easy to grip things and drive a car without having to take off gloves. They're also very warm.